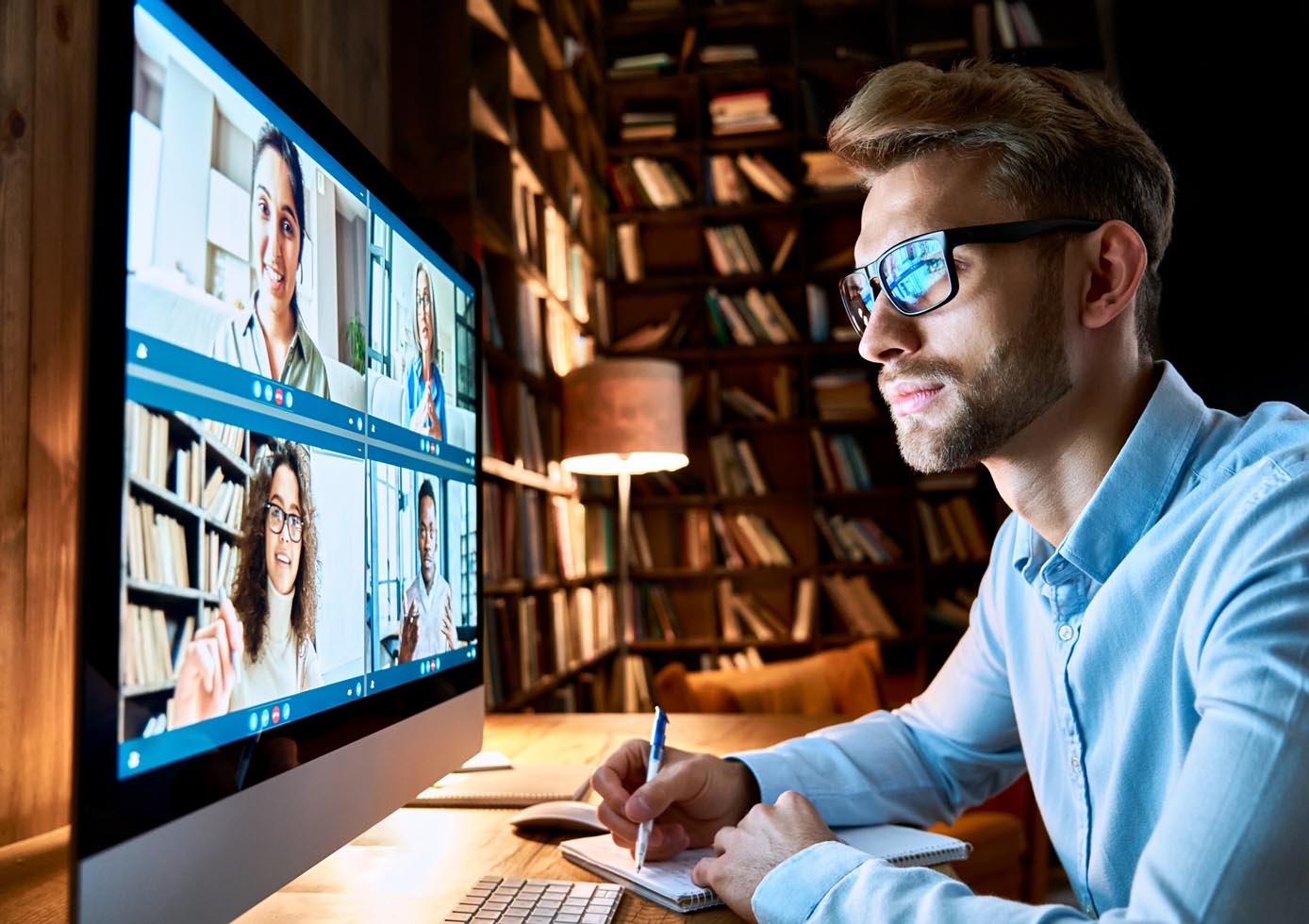 Individuals. Teams. Organizations.
Ignite knowledge sharing, learning, and change through tailored communities of practice.
Amplify Knowledge Sharing
Reduce Friction of Hybrid Teams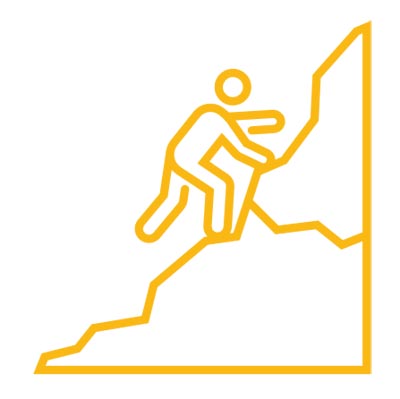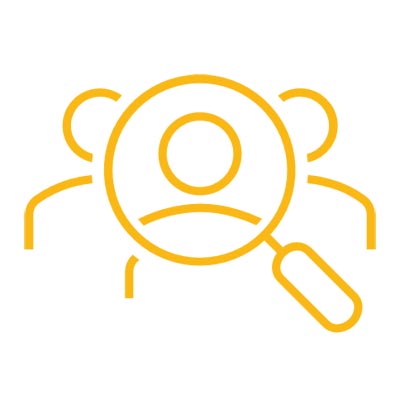 Clarify and Align Productivity
Heighten Communication via Behavioral Tools
Engage through Performance Coaching
Because Communities of Practice build and share knowledge, they reimagine ways teams can dramatically impact the business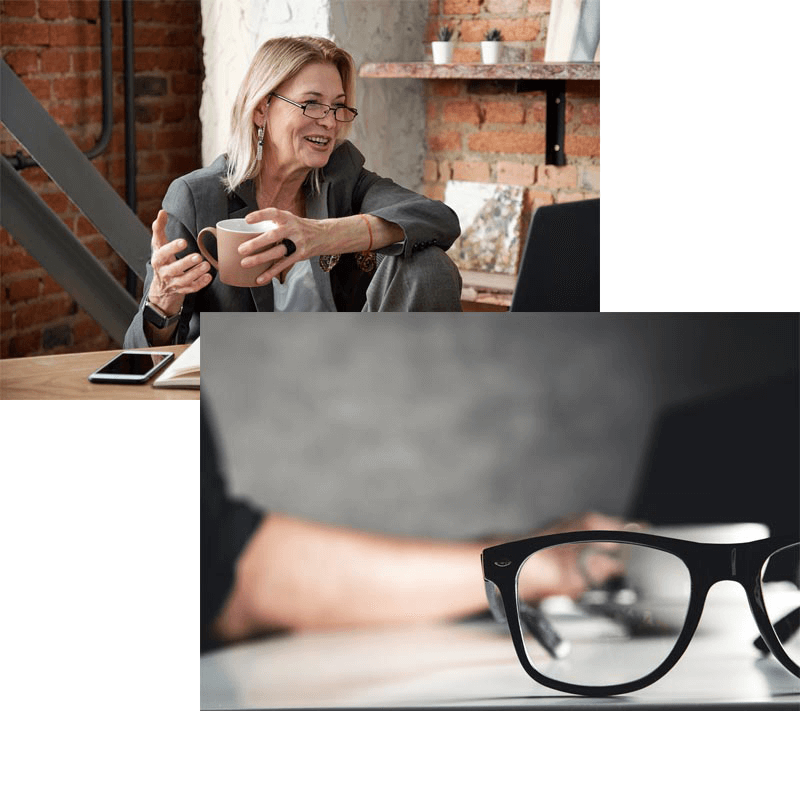 The 12-Week Geniopath™ Community of Practice Program:​
Establish a culture where sharing the good stuff people know is expected, and where learning is rewarded.
Leverage members' stories to clarify complex "why we do what we do" processes.
Standardize and socialize best practices.
Use highly-regarded digital assessment tools to influence positive behaviors in communication and collaboration.
Coach for professional development and mastery of subject matter.
Tailor for your team – not a "canned" program.
Benefit from research conducted across several renowned university campuses, hundreds of mid to senior-level managers and 50+ international companies.
Engage team members to forge a strong sense of belonging.
Creating a Community of Practice Just Got a Whole Lot Smarter with Geniopath's™ Digital Tools
Communication Assessments. Skill Development Plans. Engagement Surveys.
See some of the remarkable organizations who are reimagining work…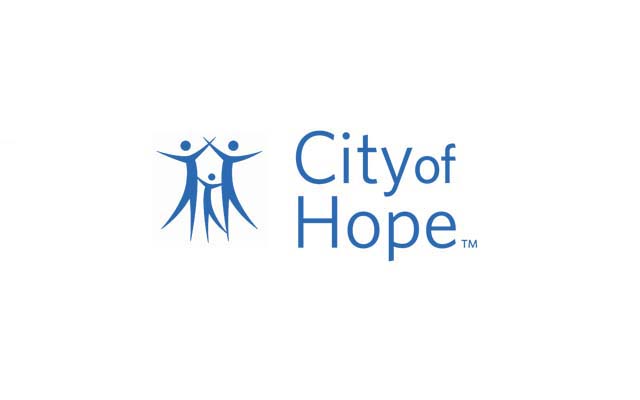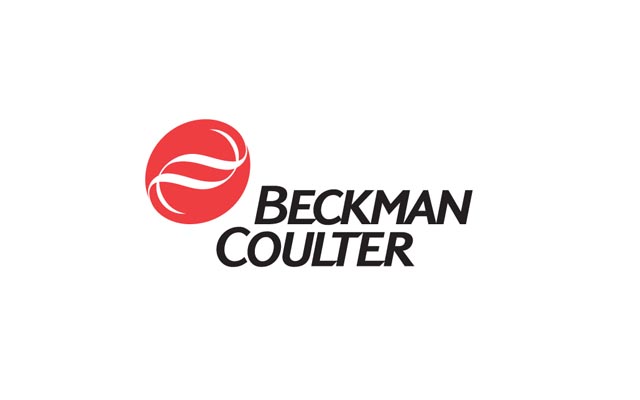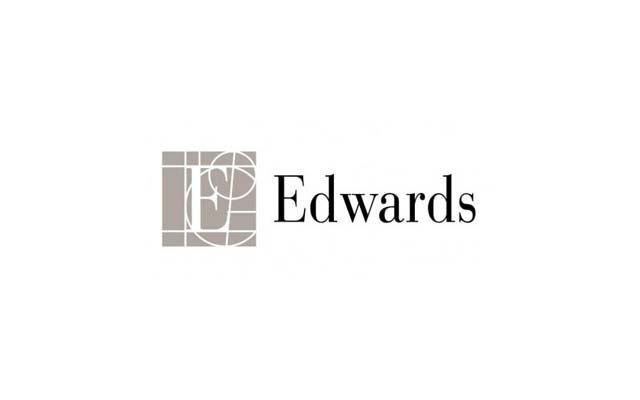 Leveraging manager-led microlearning lessons yields plenty of pertinent information, can be incorporated immediately, engages members, and costs practically nothing.
read more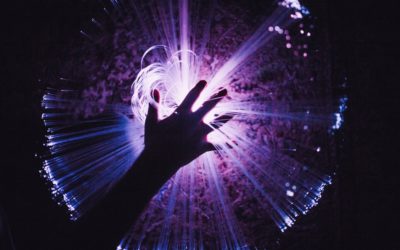 Digital transformation is one more way COVID-19 is continuing to reshape the future of work.  If you are anything like me (and therefore not a tech guru), you are scratching your head wondering what digital transformation – and all that goes with it – means for the...
read more
"Victoria's Future Workplace Trends presentation was absolutely perfect. I walked away feeling more educated, empowered, and inspired to influence my company to take these points into consideration as we strategize for the future. She is amazing!"
"Turning ideas into actions takes ingenuity. Our teammate, Victoria Tucker (and her partners at ZBglobal), helped GoFed coalesce a team of veterans to internalize fundamental business concepts and create a venture dedicated to strengthening the industrial base and improving the supply chain. Mission First, People Always… Victoria lives this every day!"
"Victoria's insight on organizational development was crucial to helping me get the most from a very diverse team of extremely talented professionals. It was truly eye-opening to see organizational change unlock business transformation."
"We were extremely pleased with the results we achieved through Victoria's professional development coaching. She is so welcoming and made the experience very pleasant with a nice touch of humor on top of being organized and well-prepared. Through her challenging curriculum and expert coaching (which she tailored for our needs), we were able to really elevate our performance as a team!"
LET'S REIMAGINE TOGETHER…
Every great working relationship starts with a conversation and there's never any charge for that.  I look forward to hearing from you.