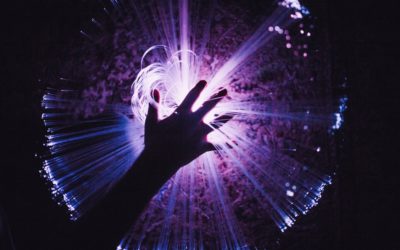 Digital transformation is one more way COVID-19 is continuing to reshape the future of work.  If you are anything like me (and therefore not a tech guru), you are scratching your head wondering what digital transformation – and all that goes with it – means for the...
LET'S REIMAGINE TOGETHER…
Every great working relationship starts with a conversation and there's never any charge for that.  I look forward to hearing from you.