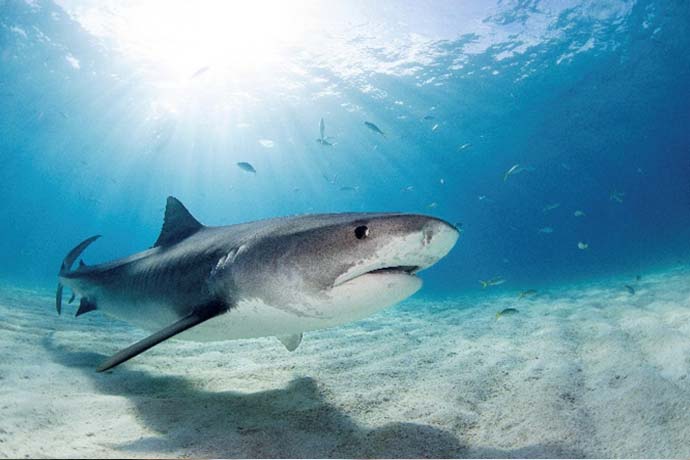 San Diego Zoo
Biomimicry (bioinspiration) is a practice that learns from the strategies found in nature to solve innovation design challenges among humans. Besides being world renowned for its animal and botany exhibits, San Diego Zoo Global actively manages conservation efforts in 45 countries. Over the years, they have also onboarded biomimicry to emulate Nature's time-tested patterns and strategies to approach human challenges through a new lens.
A few examples can be found in Japanese Bullet trains inspired by Kingfisher birds, wind turbines modeled after Humpback whales, and antimicrobial film mimicking sharkskin.
It was my honor to act as Master of Ceremonies for the International Conference in Bioinspiration hosted at the San Diego Zoo. Born out of the Bioinspiration efforts is their Tech to Reconnect Program – an event series that celebrates nature-affirming technologies. This series enables the general public to hear from engineers, scientists, and designers as they discuss and experience new technologies believed to hold keys to improving human-kind's relationship with our global environment.
It's this affiliation which has inspired me to incorporate bioinspiration when innovating in today's organization, as well as write a series of blogs "Learning from Nature."